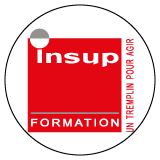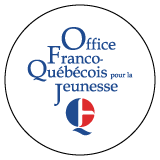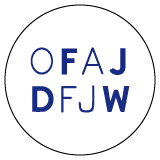 ASSOCIATED PARTNERS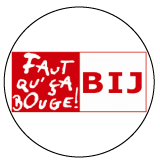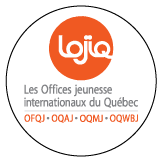 ---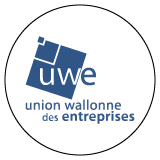 The Walloon Business Federation (Union Wallonne des entreprises/UWE) is an interprofessional organization that represents the private companies located in Wallonia, whatever their size.
The UWE counts around  7 000 members, including 22 sector-specific federations.
Its actions aim at insuring the prosperity of Wallonia, through the setting up of an atmosphere enabling the creation and the development of competitive and sustainable businesses.
Its mission is to promote and support businesses, as well as being their representative within official authorities (Governments, Administrations, …) through conciliation meetings and negotiations.
The UWE also takes part in the Eurodyssée program, which is an exchange program created by the Assembly of European Regions, enabling young people between 18 and 30 years old, from participant regions, to go on a training course in a Walloon company.
The UWE took part in the AKI project to bring the vision of businesses and employers, including the importance of transversal competences in the professional word.